Florence and Pisa highlights Shore Excursion from Livorno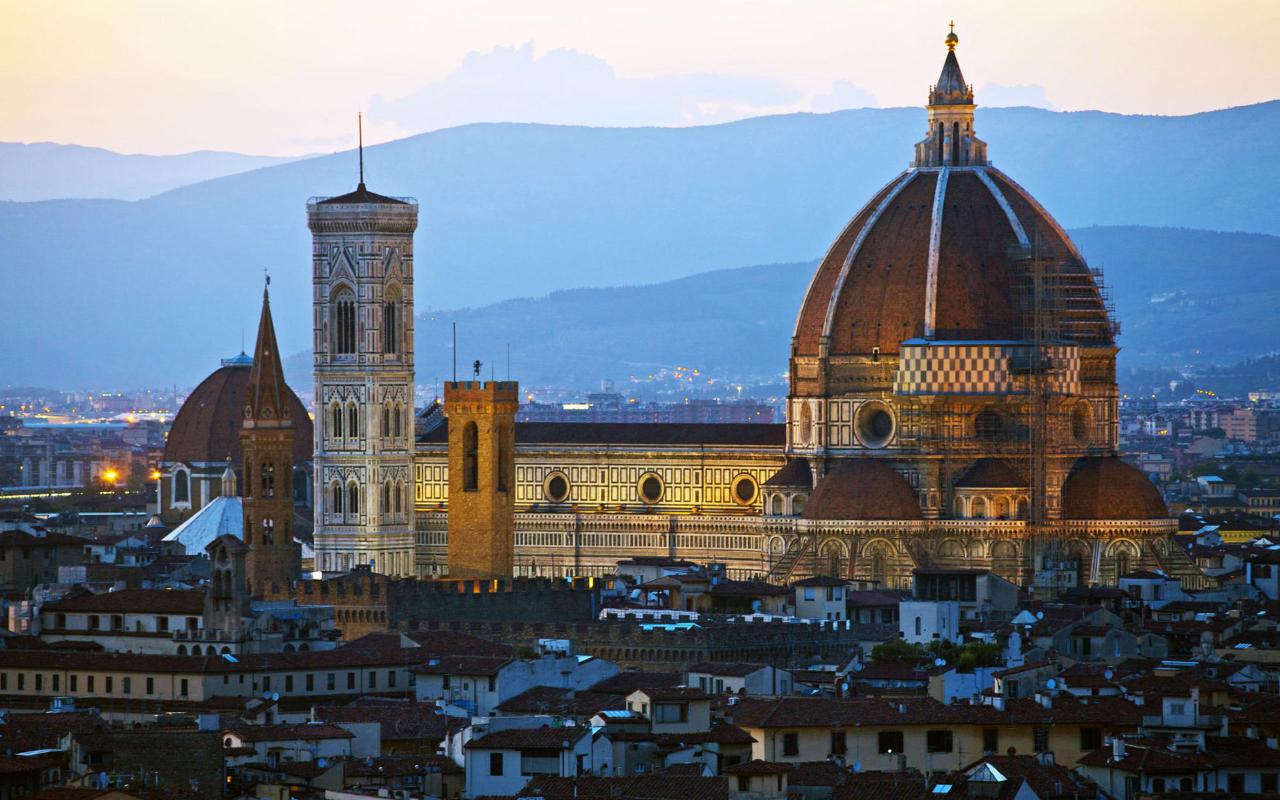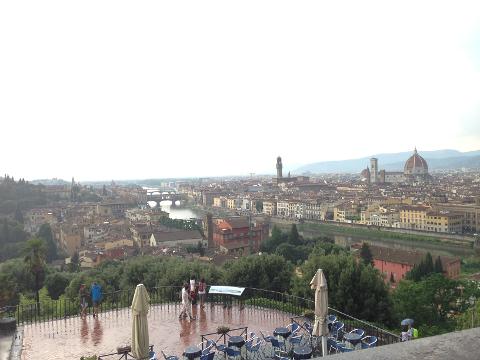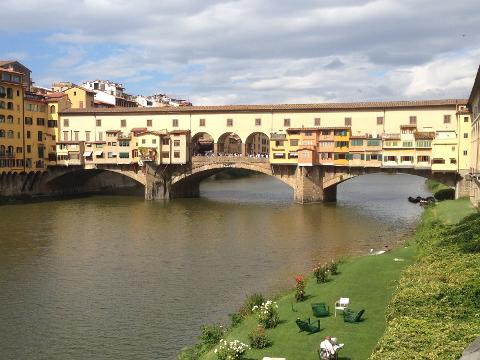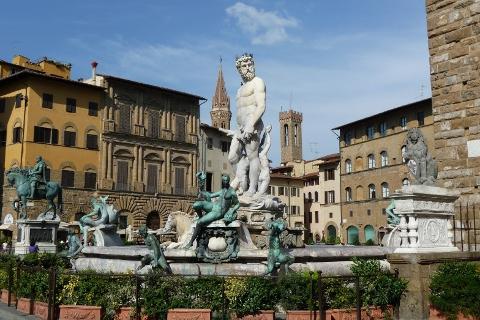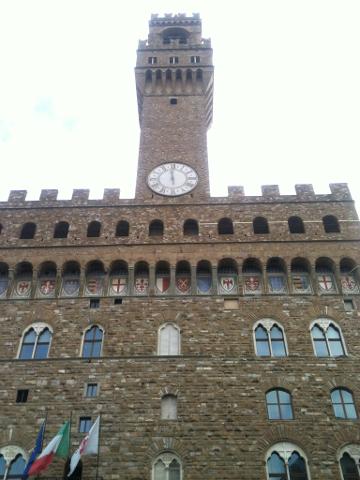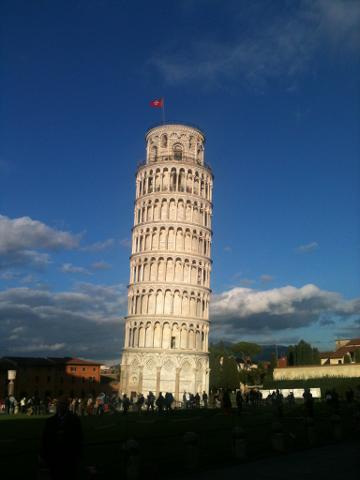 天數: 10 小時 (左右)
位置: Florence
产品编号: SE0004
8:00 AM Livorno PORT pick up 19 pax MINIBUS and Transfer to Florence

Centre.
9:30 AM Meet Your Guide and Start tour, Piazzale Michelangelo, Duomo, Baptistry.

Piazza della Signoria, Ponte Vecchio, Wild Boar
Guided Walking Tour of Florence.
Here, you will be able to see the following sculptures outside the Vecchio Palace; Ammanati's controversial 'Neptune Fountain' (Michaelangelo said 'what a lovely piece of marble you have ruined!' upon seeing this work), Michelangelo's 'David', Bandinelli's 'Hercules' and 'Cacus' and 'The Rape of the Sabine Women' by Giambologna. From the central piazza, we will walk the short distance to pass the Ponte Vecchio - the only bridge to survive the German retreat from the region during WW2.
12.15 Visit to The Florence Cathedral.
We will have time to enter the Florence Duomo, view the Campanile bell tower, built by Giotto in 1334 & view the Baptistry Doors built by Lorenzo Ghiberti in 1401. Inside the Duomo, participants will be able to view the city's ancient medieval clock & the 'Last Judgement' Frescoes by Vasari on the inside of the cupola.
12:30 PM : Lunch in Florence
1:45 PM Transfer to Pisa – Tower
3:00 PM visit of Pisa (Piazza dei Miracoli)
Pisa was an important port town & in 180BC became a Roman colony known as Portus Pisanus, from where naval expeditions & invasions were launched. During the Renaissance, competition for supremacy against the Sienese & Florentines led to the creation of 'The Field of Miracles', with its beautiful cathedral, baptistery & bell tower.
Entering this sector of Pisa through its ancient city walls, you will view the Leaning Tower of Pisa. The tower started tilting as soon as it was constructed in 1173, due to inadequate foundations & a sandy, silty subsoil.

The tower is 56 metres high & weighs approximately 14,500 metric tonnes. The tower has 296 steps on one side & 294 steps on the leaning side. The tower's lean is dramatic and we can pause to take photographs from various angles. Today the foundations have been fortified with thousands of tonnes of prestressed concrete to avoid the collapse of this iconic structure.
Please note: Tickets to ascend the Leaning Tower cost 15 Euros & are not included in the tour cost.
5:30 PM Arrival at The Ship.