Walk to Rome - 24 day escorted walk Lucca to Rome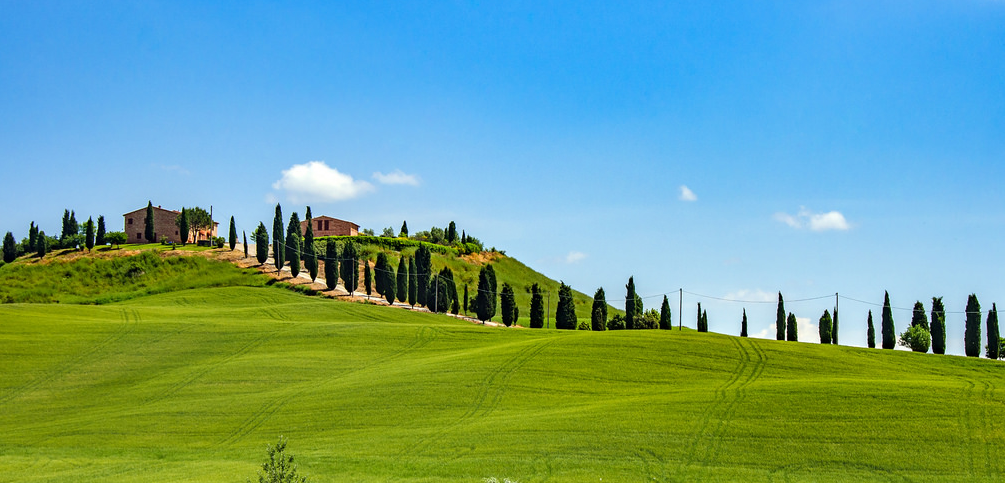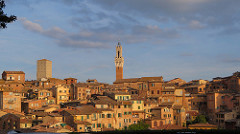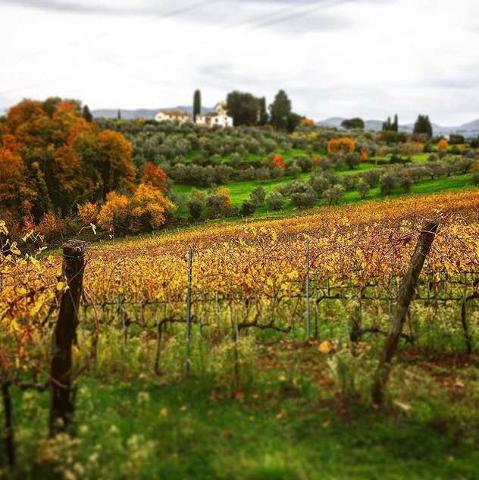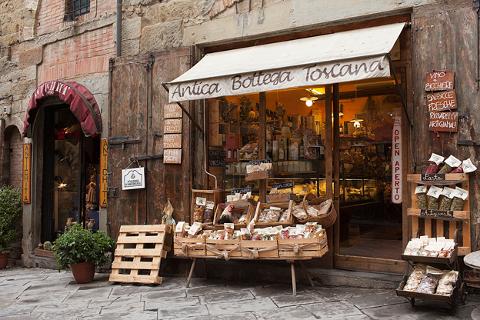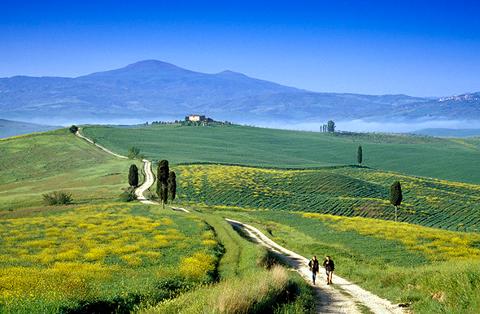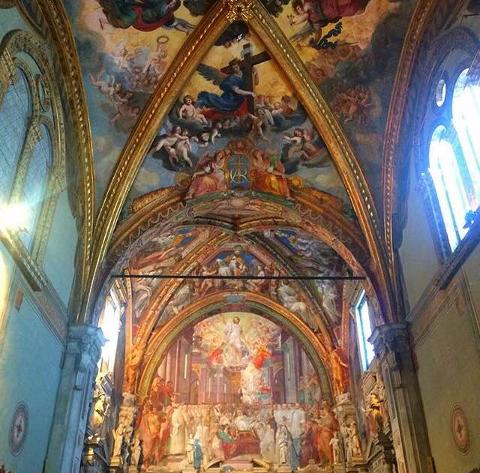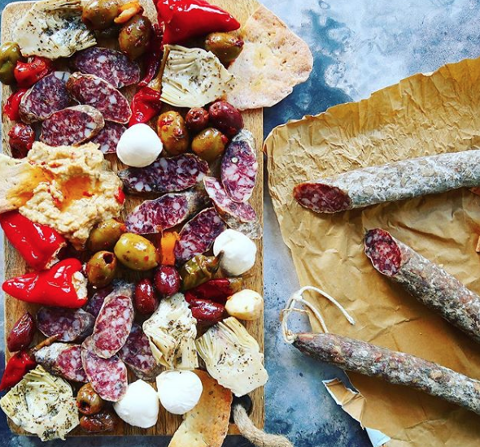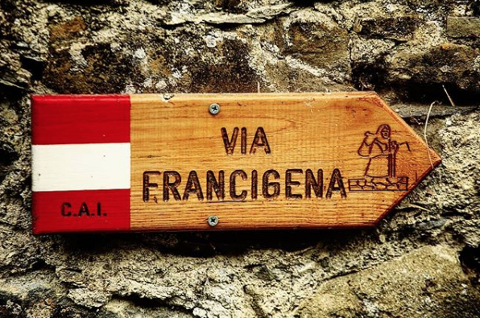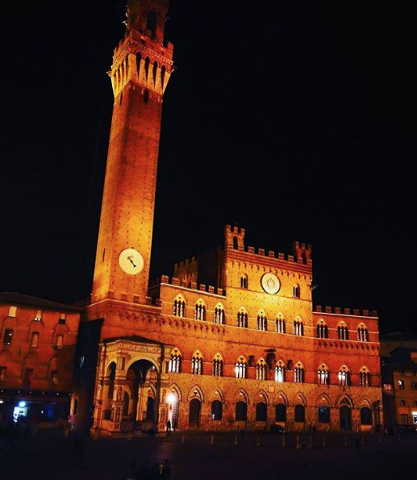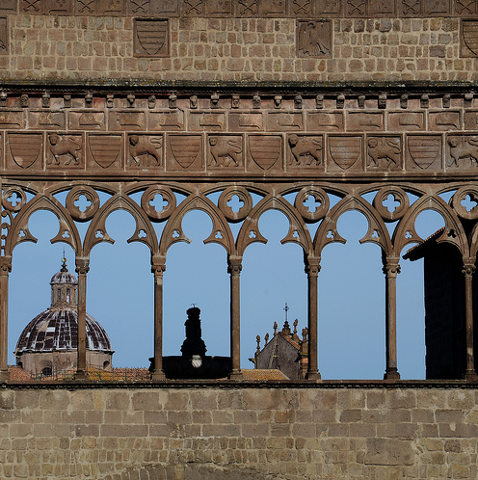 Varighet: 24 Dager (ca.)
Lokasjon: Siena
Produktkode: SR14
Immerse yourself in the real Italy enjoying great food, incredible history and friendly, regional hospitality.
The Via Francigena is an ancient pilgrims trail that starts in England winding down through France and Switzerland into Italy. Carolyn has chosen the most picturesque section through Tuscany from Lucca to Rome. In medieval times pilgrims on their way to the Holy City Rome, used the Via Francigena. This ancient road was the main artery for trading and military activity through the ages and is now the fabulous pilgrims trail that leads walkers on a journey through the heart of Italy to St Peter's in Rome.
Walking on original roman stone roads, tracks through oak and chestnut forests; gravel paths through olive groves; winding past vineyards with beautiful stone villas and classic avenues of cypress pines. Staying in World Heritage listed cities and rustic hill-towns with glorious views in every direction. Immerse yourself in nature and enjoy this active, walking holiday.
On the Via Francigena walkers will be sleeping in pilgrim's accommodation in Monasteries; B & Bs and small hotels. There will always be warm showers, comfortable beds and wonderful hospitality before settling in for a solid sleep.
Food is a highlight in Italy. Three meals a day are provided. Like the Italians, start the day with a fresh pastry and a cappuccino in the local bar; rustic picnic lunches made up of local produce such as pecorino cheese, wild boar salami, prosciutto, the freshest tomatoes, local wood-fired bread and locally grown olives are eaten on the trail; and at the end of the day we join the locals in fabulous trattorias where they serve seasonal, fresh, regional favourites, washed down with the local wine from the area.
There is plenty of time to explore each town's rich history, enjoy aperitivo (pre-dinner drink) and to sitting back reflect on your days walking. There will be winery visits, olive oil tastings, a cooking class, music concerts, and local guides to give us a first hand local knowledge.
On the Via Francigena walkers carry a Pilgrims Passport that is stamped along the journey culminating in a signed Certificate from the Vatican on reaching Rome.
Walk with Carolyn Travers and you will have an amazing Italian experience. Immerse yourself in the real Italy, walk local, eat local and sleep local. You will arrive in Rome feeling fit, healthy and invigorated in the process.