The Renaissance Ring - 8 day walking tour Florence Italy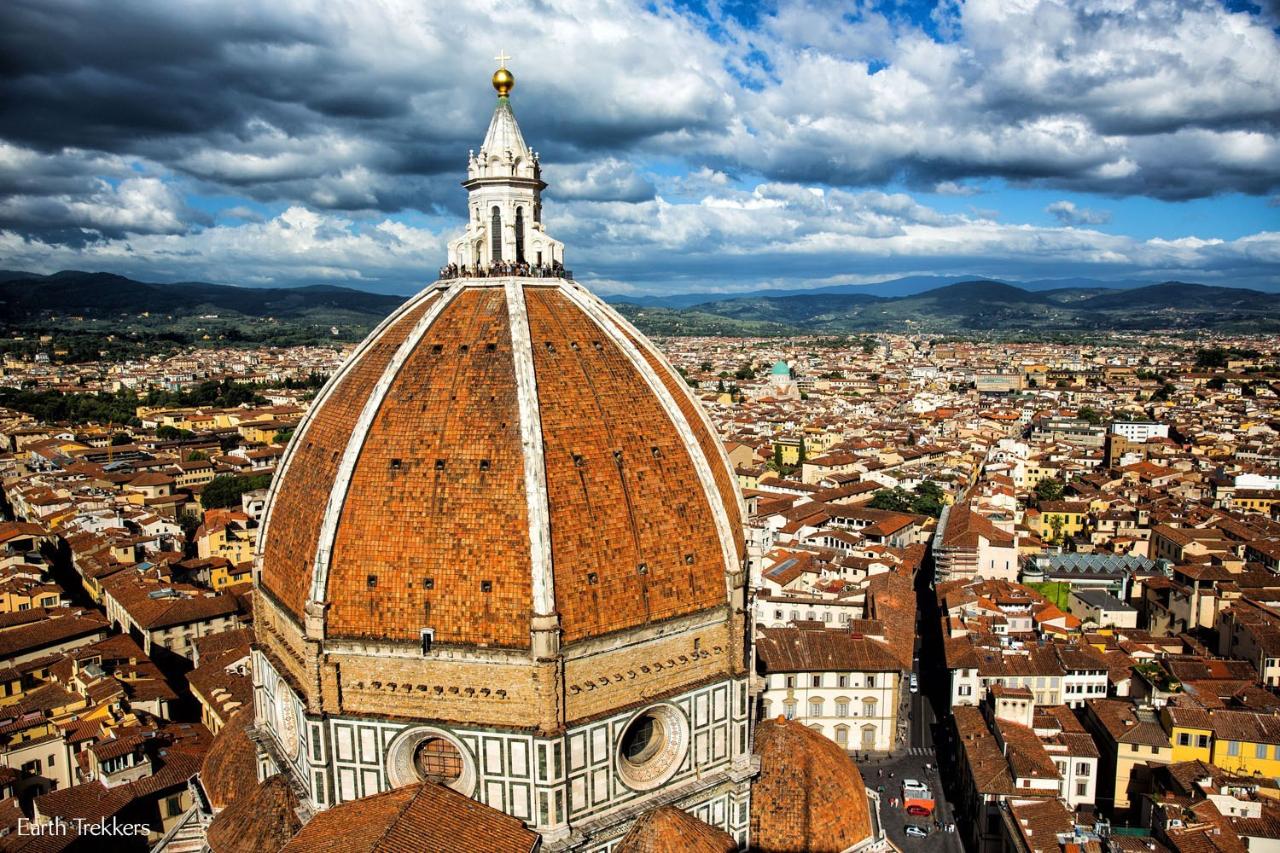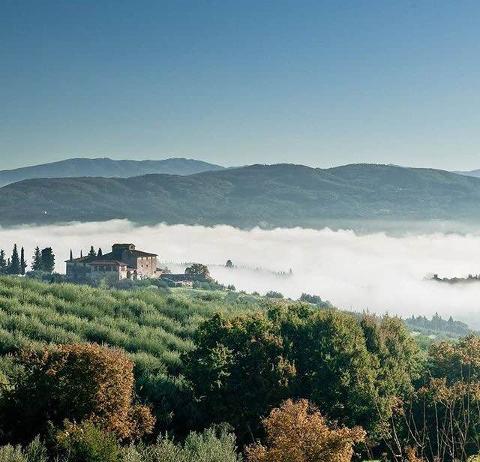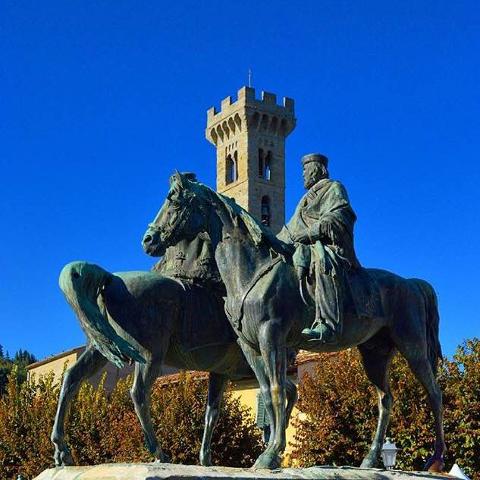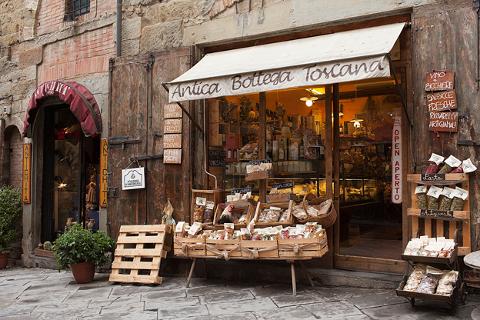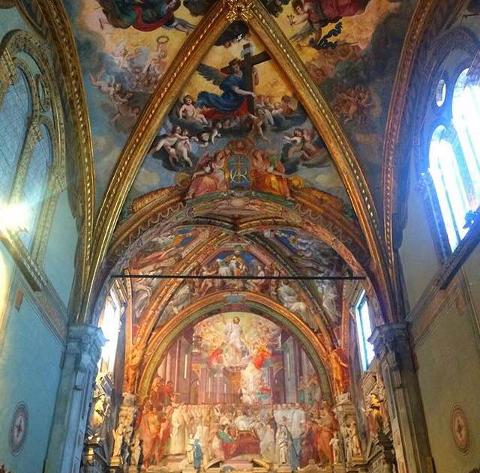 Varighed: 8 Dage (Ca.)
Sted: Florence
Produkt kode: RR8
For centuries artists and poets have wandered the hills surrounding Florence to admire the beauty; to savour the peace and tranquility of nature; and to find inspiration.

This is in part due to a wonderful ancient pathway that linked medieval villages and the ancient walled comunes that have encircled Florence for centuries. This rediscovered pathway is The Renaissance Ring – 'Anello del Rinascimento' and is now a 130 km continuous walk through the hills and hamlets that surround Florence
Walking on well marked trails; ancient stone lanes built by the Romans, old mule tracks used my locals on market day, and dirt paths that pilgrims and wayfarers used winding up and down passing olive groves, vineyards, farming land, and lush meadows where shepherds once moved their flocks. With your eyes continually drawn to Brunescelli's Duomo in the heart of Florence, the Renaissance Ring also offers spectacular views over the Arno Valley, the Mugello and the Apennine mountains.

This ancient pathway takes you on a journey through miedeval villages and ancient walled hamlets with their 11th century churches displaying beautiful frescoes, restored Convents run by Nuns, Sanctuaries that once offered pilgrims respite now restored offering hostels accommodation, abandoned monestaries last inhabited in the 16th century that once producing bricks and terracotta tiles. Passing ancient ruins, the stunning villas of Montecucco, olive mills producing "extra virgin olive oil" and the Bruneschelli designed 15th century castle Lastra a Signa. You will enter nature reserves with beautiful birdlife such as egrets and blue herons, see plant life unique only to this area and typical Mediterranean vegetation, appreciating the sea breezes.
Starting in the beautiful town of Fiesole, home of Medici villas and gardens and an Etruscan Roman Theatre you are rewarded with your first spectacular views down the valley. This is the beginning of a rich and rewarding journey that includes towns such as Santa Brigida, Pontsievve surrounded by chianti vineyards; modern villas of Montecucco; the beautiful Impruneta, the capital of terracotta, with its rolling hills lined with Chianti grapevines and olive groves. Certosa with its Carthusian monastery and its spectacular views to Pisa onto Calenzano and Vaglia before ending our journey in Fiesole.
If you love history, art, are a foodie and love nature, this is the walk for you. It has it all!! This little known path is a sheer delight for all the senses.