Private Walking Tour of Siena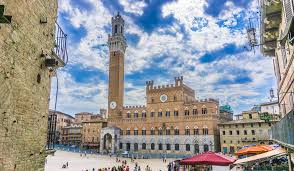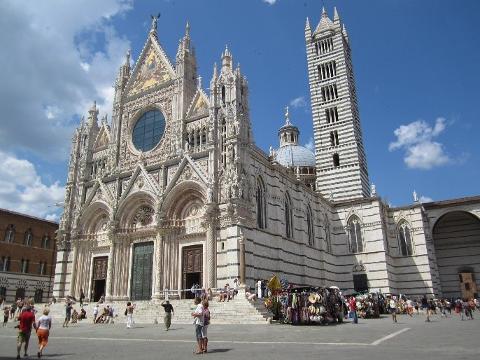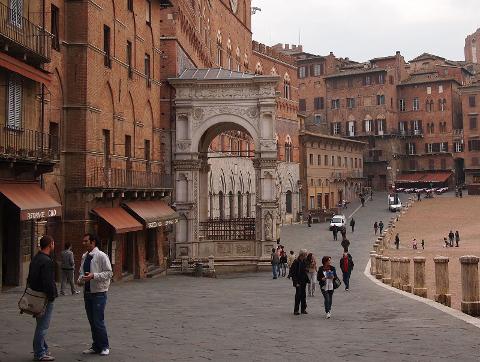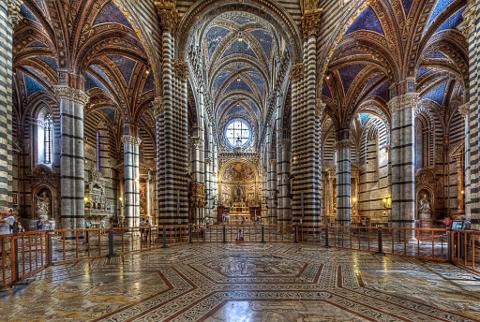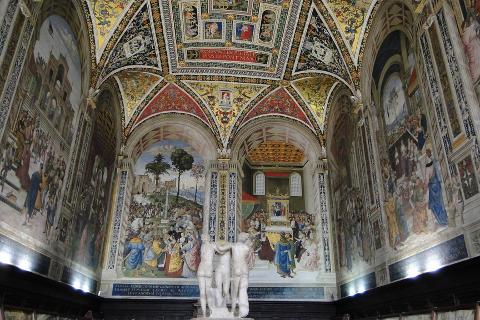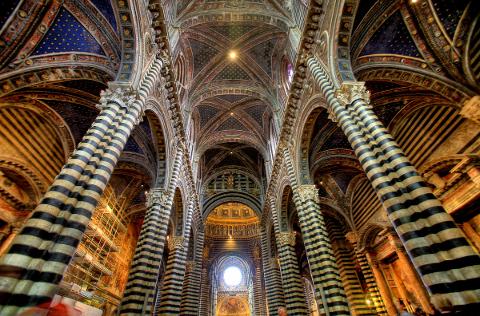 Durata: 3 Ore (aprox.)
Locatie: Siena, Tuscany
Cod produs: TU0004
Tour the beautiful Siena, roughly an hour from Florence. With your guide, enjoy a walking tour around this gorgeous little city, passing through its romantic streets and charming piazzas.
See Piazza del Campo and visit Siena's Old Town, a UNESCO World Heritage Site.

Siena is like an open-air museum celebrating the Gothic, Siena has spiritual and secular monuments that have retained both their medieval forms and their extraordinary art collections, providing the visitor with plenty to marvel at. The city's historic contrade (districts) are marvellous too, being as close-knit and colourful today as they were in the 17th century, when their world-famous horse race, the Palio, was inaugurated.
Visit the Duomo, a triumph of Romanesque-Gothic architecture has a truly stunning interior. Walls and pillars continue the exterior's striped theme, while the vaults are painted blue with gold stars. The intricate floor is inlaid with 56 panels depicting historical and biblical scenes executed by about 40 artists over 200 years from the 14th century on.