Loutraki Spa and Gourmet Experience, two-day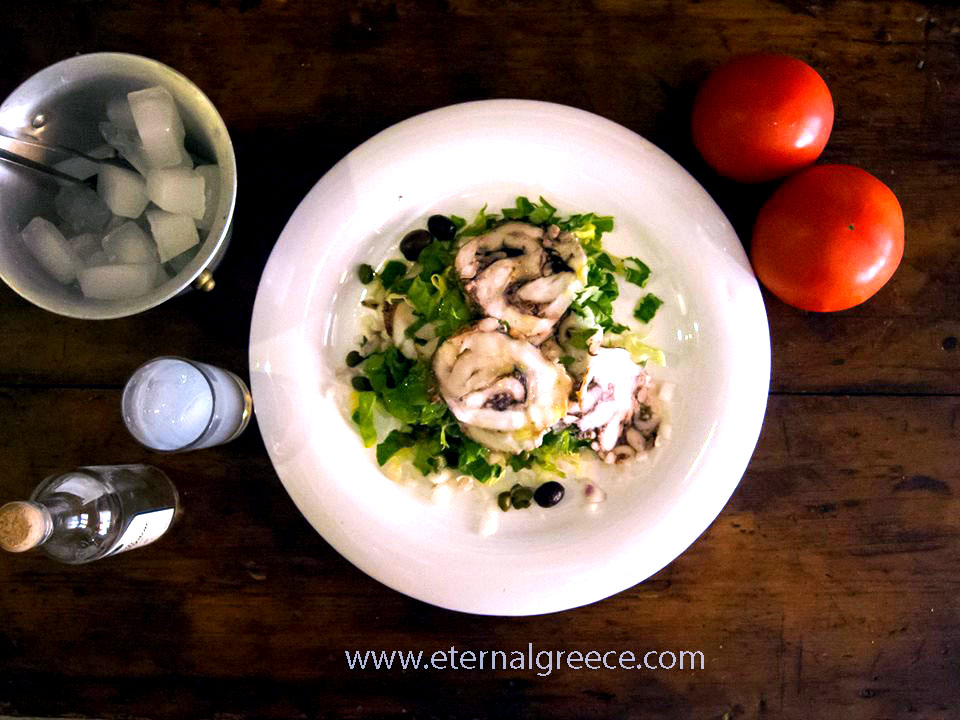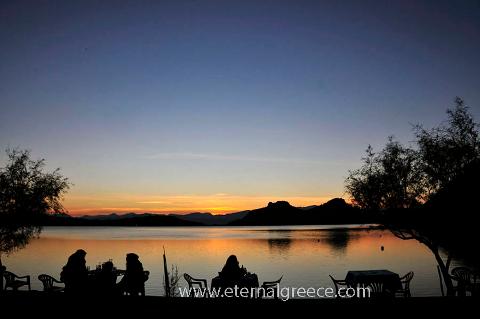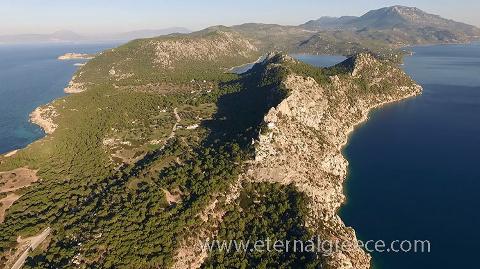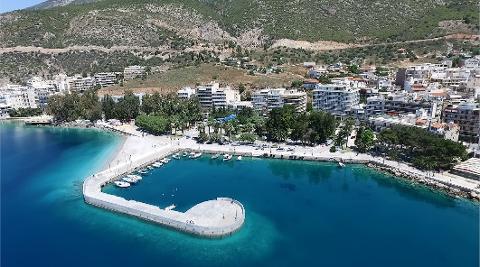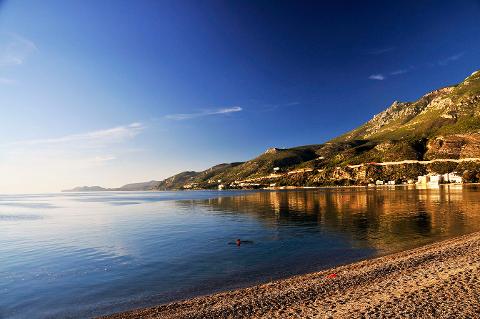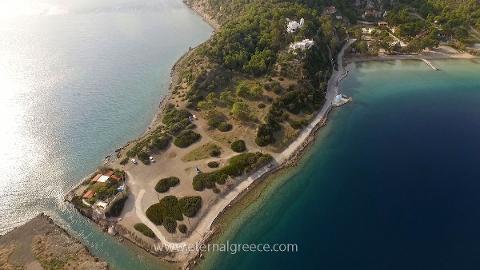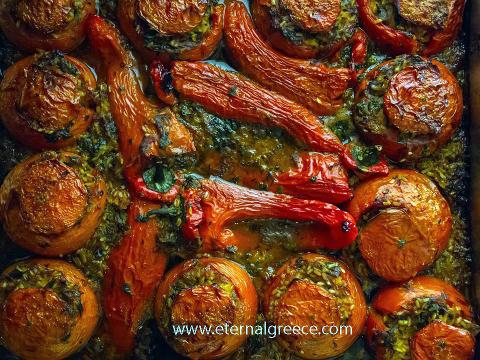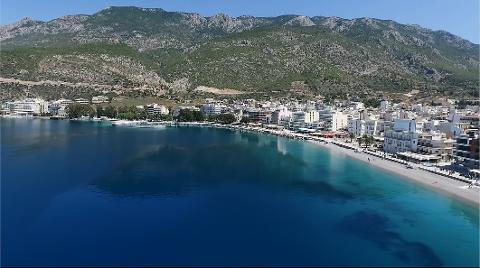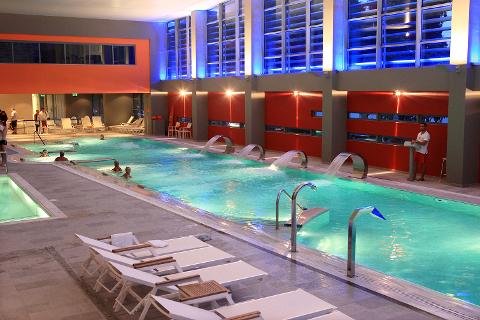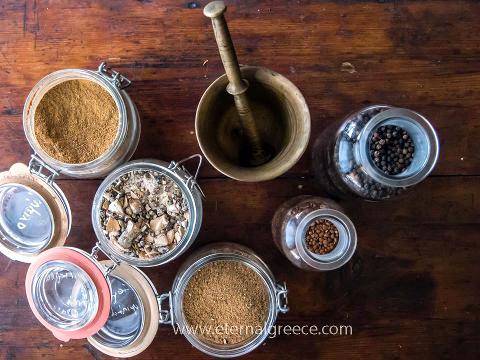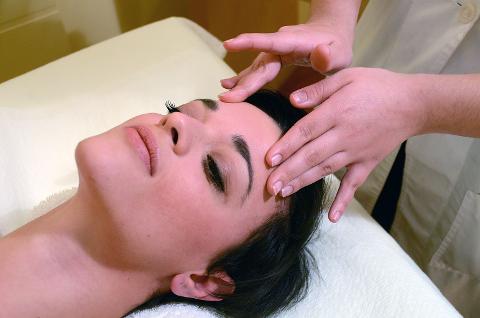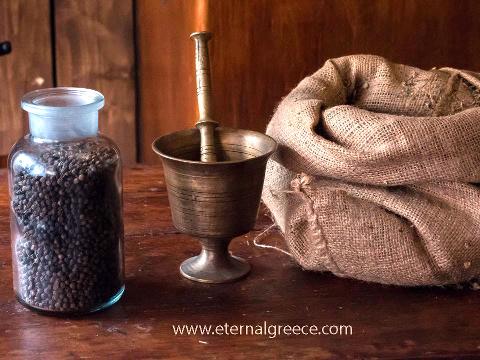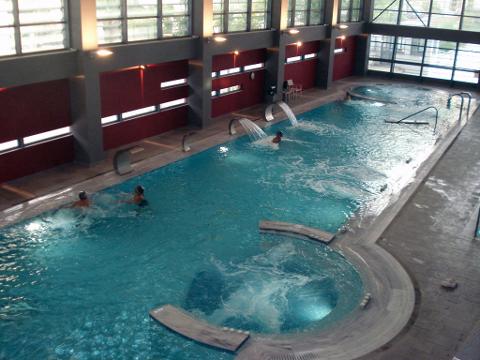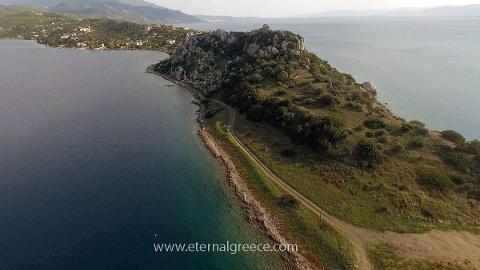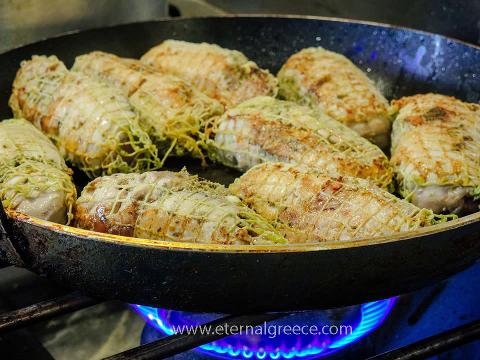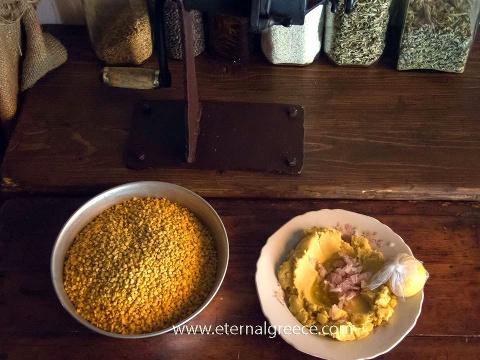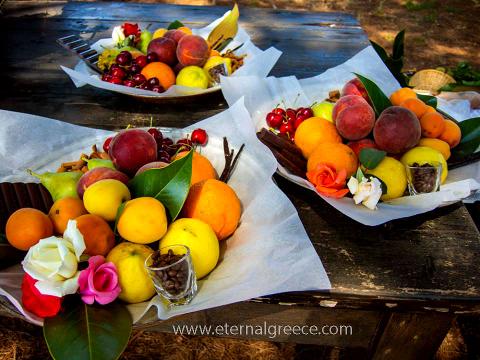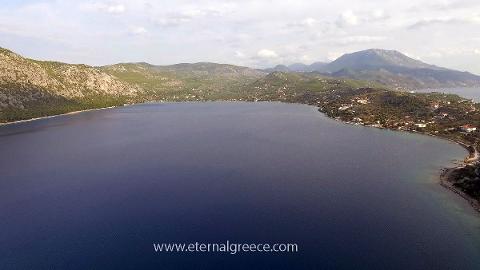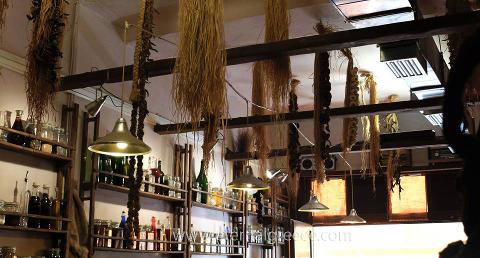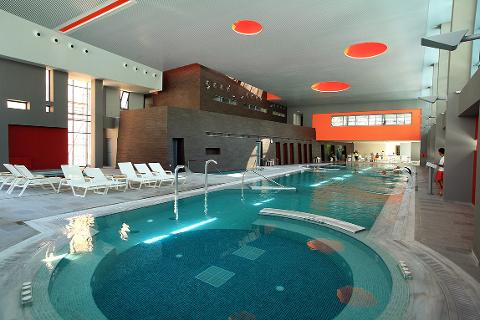 Duration: 2 Days (approx.)
Location: Loutraki
Product code: 8
Loutraki is a wonderful sea-side town located on the coast of a pine-tree covered mountainous peninsula jutting westwards into the Gulf of Corinth. It was known in antiquity as the ancient town of Thermae (from thermos, meaning warm, after its thermal waters) and was the first resort mentioned historically. Now known as Loutraki (from the Greek 'loutro' = bath), it is just 85 km (53 mi) from central Athens on the modern motorway and conveniently close to such must see-sights and sites as the Corinth Canal, Ancient Corinth and the Acrocorinth.
The town is being celebrated since antiquity for its thermal and mineral waters welling up from deep within the Earth's crust . The old legends about the quality and attributes of its thermal water have been conclusively demonstrated by scientific analysis and research which substantiate its reputation at a top international level.
At the same time, Loutraki boasts the facilities for traditional gourmet food experiences, providing an opportunity to combine wellness and relexation with fine food, an opportunity that simply cannot be missed.
The first day is devoted to the spa treatment in the a.m., followed by light but delicious lunch and an afternoon of strolling, discovery and relaxation all capped by a gourmet dinner at a delightful Greek taverna preparing daily traditional gourmet dishes.
On the second day, the beauty of the region comes alive with a visit to the blue lagoon of Vouliagmeni, the wonderful archaeological site of the Heraion situated in a secluded cove and the Melangavi lighthouse at the tip of the promontory, followed by typical Greek lunch at the picturesque taverna right on the shores of Vouliagmeni lagoon.