The Treasures of Corinthia and the Argolid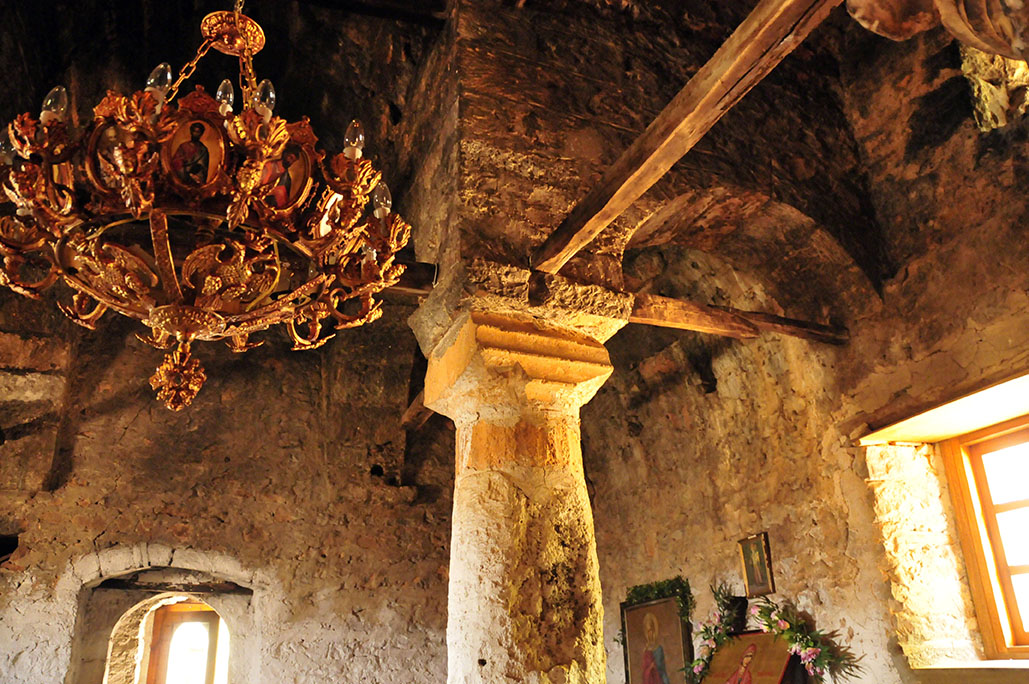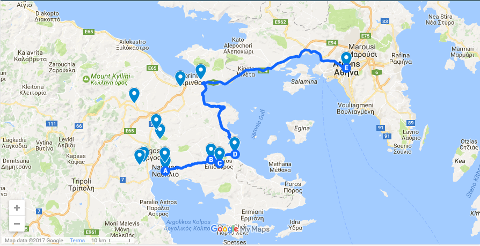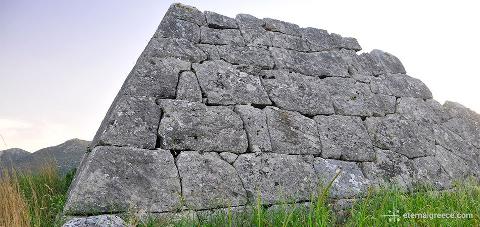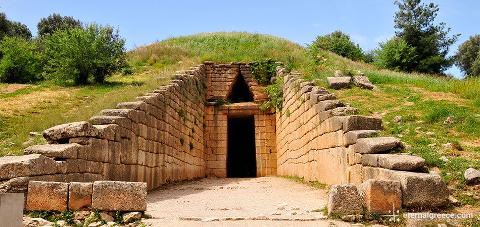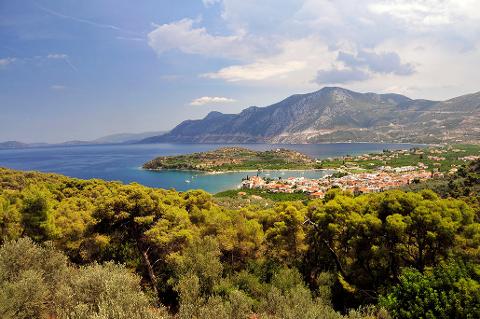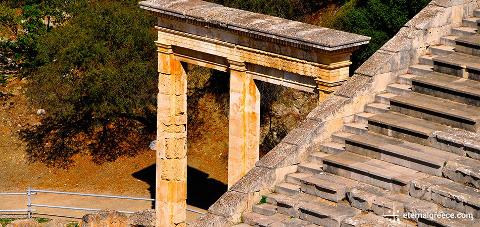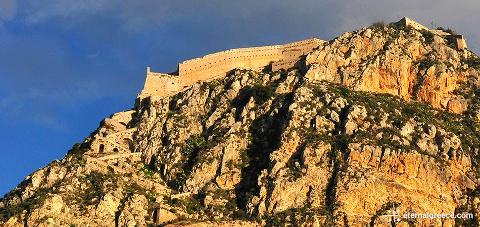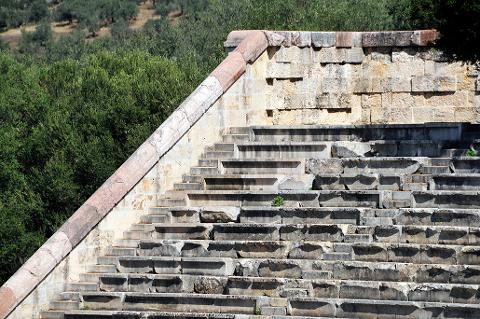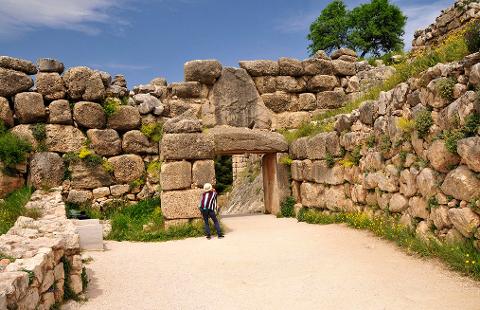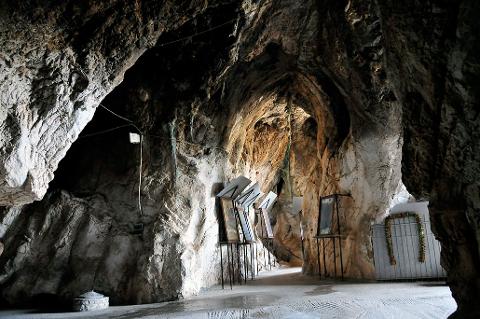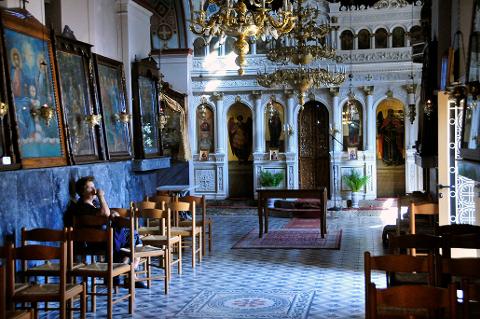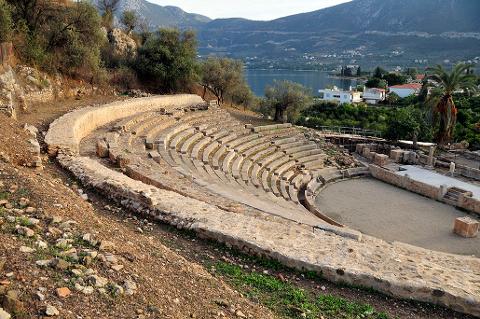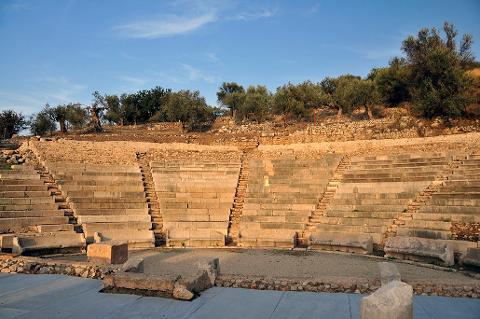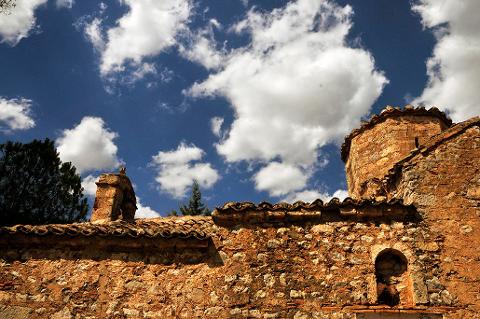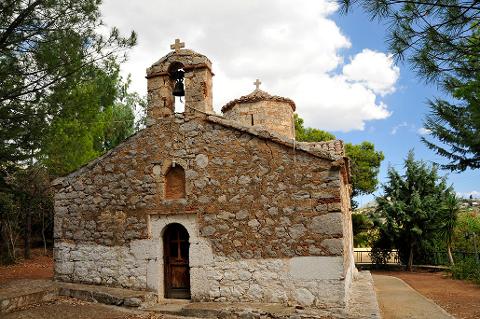 Duration: 3 Days (approx.)
Location: Epidavros
Product code: 44
We specialise and excel in creating new tours which reveal new horizons, take you to less-known yet fabulous places, add fresh activities - and all this being presented with the communicative and vibrant approach that only people impassioned with what they are doing can deliver. Our well-researched, perfectly-delivered and inspiring programmes offer fresh perspectives of the wonder that is Greece, are conducted round-the-year and are all supported and escorted by our hand-picked specialist, licensed guides.
Greece has been a strategic crossroads since time immemorial and the legacy of its rich history is visible in the castles and archaeological sites with which adorn every corner of this magnificent country. This well-researched and rewarding programme provides a deeply informative and expert introduction to the magical land of the Argolid, home to such legendary cities and pinnacles of human creation as Mycenae and Epidaurus, as well to lesser-known but impressive sites such as the Pyramid of Ellinikon and the Argive Heraion.
The target audience of this programme would typically include avid admirers and discerning connoisseurs of Classical Greek archaeology and history and also of natural beauty, of which the Argolid abounds, and who would relish the experience of seeing the most evocative sites and monuments at first hand.
Accommodation is at a comfortable four-star hotel (or higher), teeming with character. Transportation is by modern, air-conditioned minibus or coach, whilst the venues of lunch and dinner have been carefully chosen, not least with the hungry explorer in mind - but also to respect and reflect the ancient Greek tradition where eating is central to social interaction and happy bonding.
Points of Interest
Aghia Marina Chapel | Ancient Epidaurus | Ancient Mycenae | Ancient Nemea | Ancient Tiryns | Argive Heraion | Corinth Canal | Museum of Natural History of Lygourio | Nauplion | Palaia Epidavros | Pyramid of Hellinikon | Pyramid of Lygourio