Wines, Lakes and Legends: Corinthia and Stymphalia, same-day private tour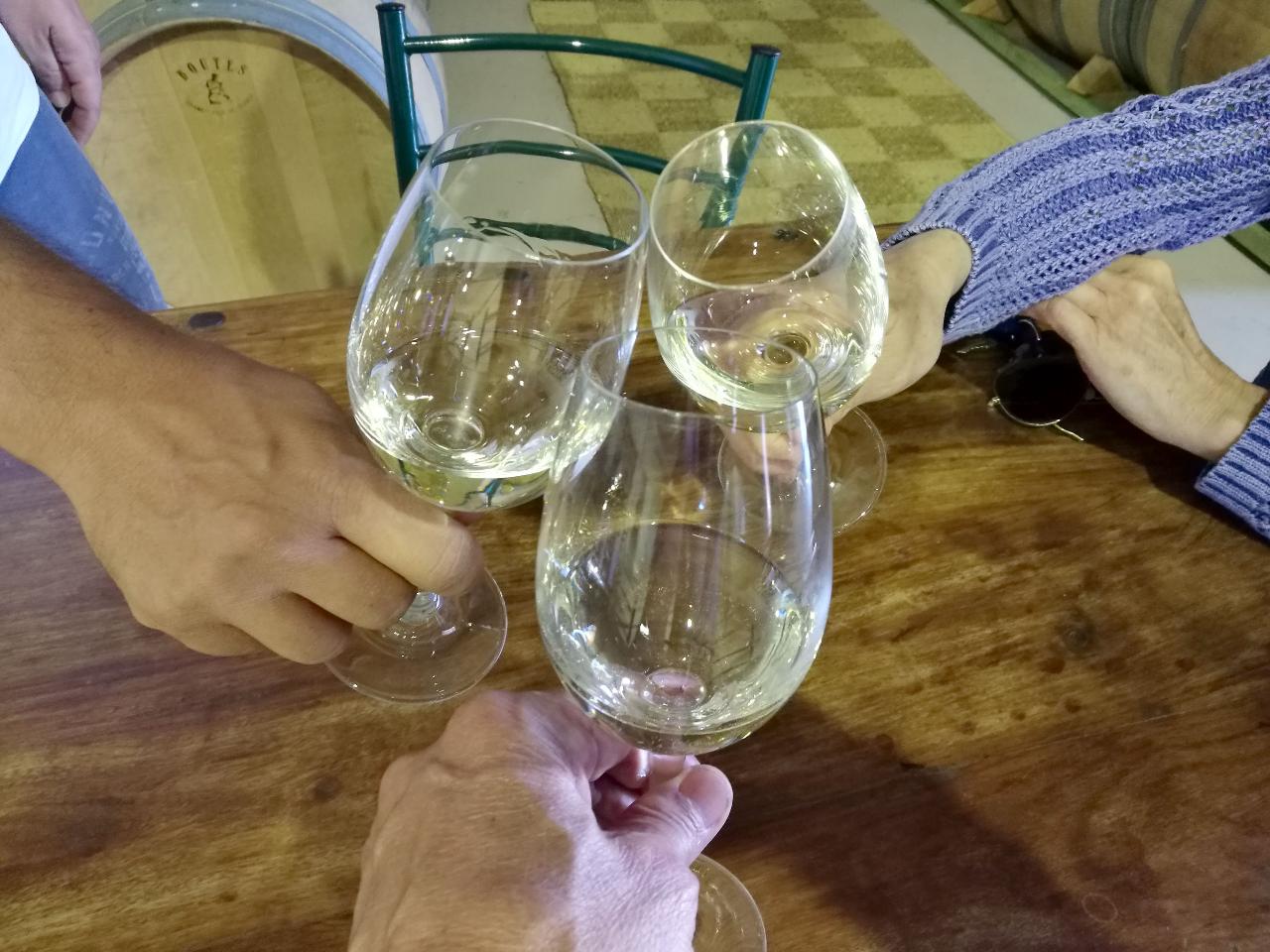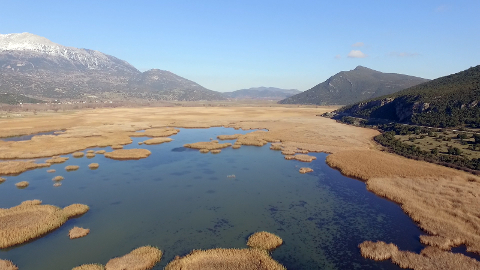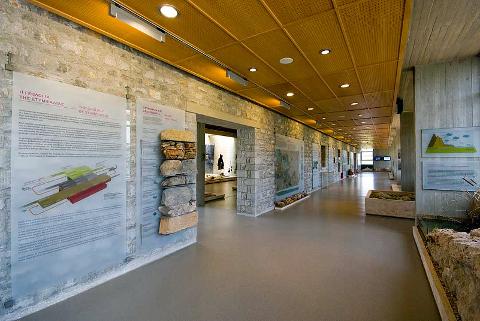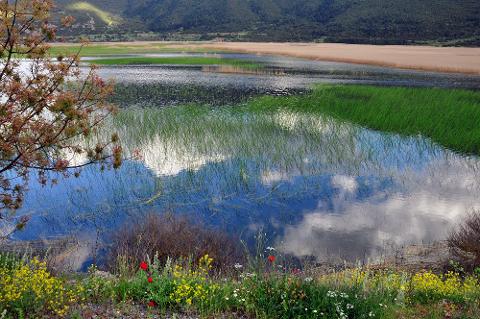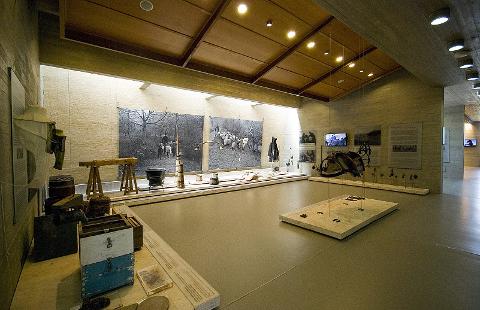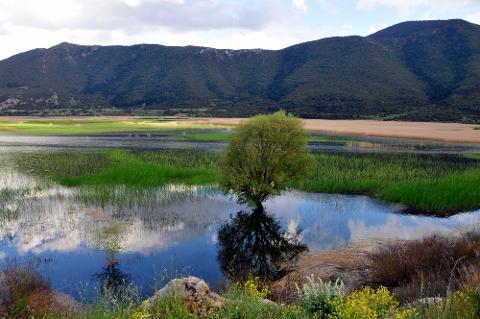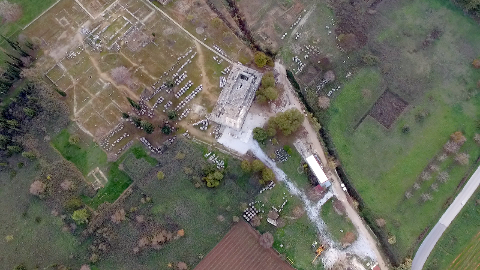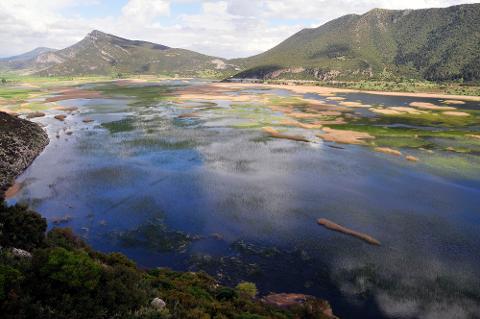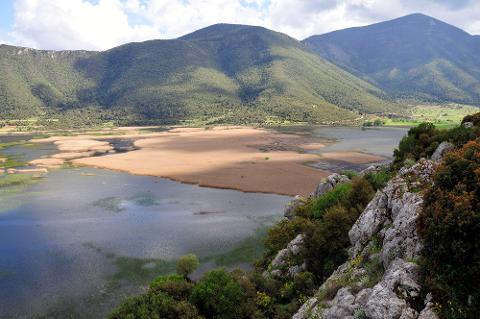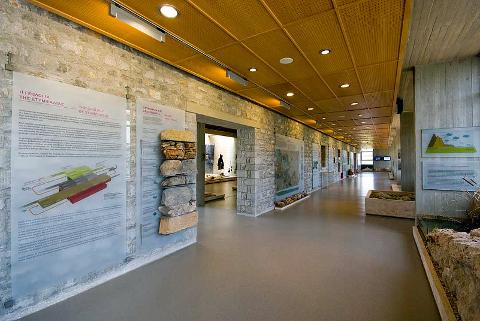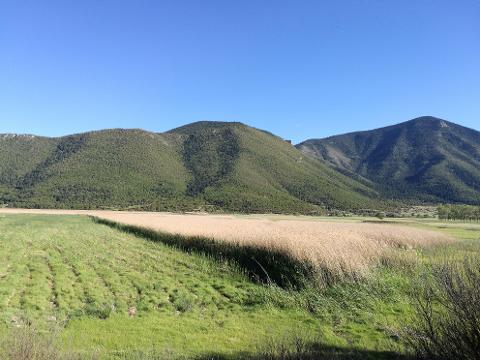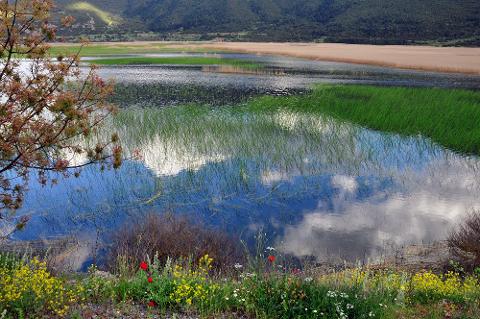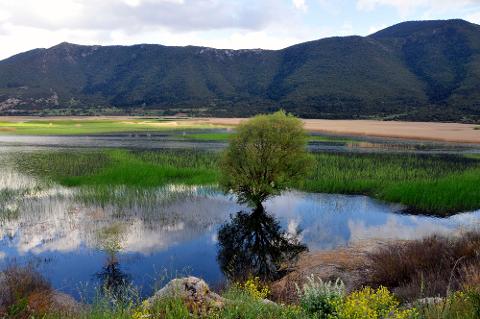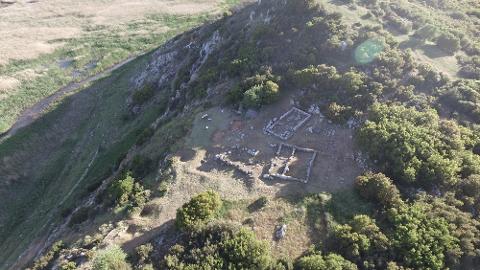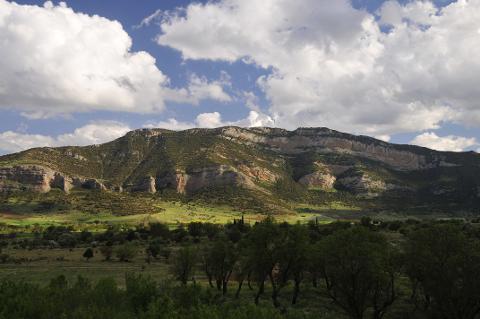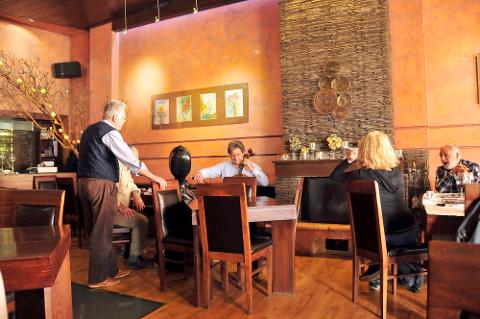 Duration: 9 Hours (approx.)
Location: Athens
Product code: PGTYXU
This delightful and meticulously-researched private tour fuses several attractive themes into an irresistible proposition for a same-day programme that gives an insight to the real, yet not well known, Greece: mythology, natural scenery, archaeology, local wines and traditional cuisine, all rolled into an unforgettable experience!

The tour sets off early in the morning from Athens, so as to embrace the evocative sights, sites, aromas, sounds and flavours of the Corinthia region of northern Peloponnese. Rich is the Corinthian land in history, in magnificent relics of ages past and in legends and rich it also is with the treasures of its land - its wine and its food.

Driving past the impressive Corinth Canal and through the forested mountains of Corinthia, the first stop is at an old yet modern winery specialising in the production of organic fine wines created from varieties grown at local vineyards, at an altitude between 650 and 750 metres in a small region of Corinthia noted for its very own and particular micro-climate. The wine tasting is harmoniously accompanied by local Corinthian appetisers.


The tour then proceeds to Lake Stymphalia, the location where legend has it that the ancient hero and demigod Hercules cunningly managed to destroy the predator Stymphalian Birds which plagued the region by performing his Sixth Labour.

Lake Stymphalia and its complex wetland ecosystem is a Natura 2000 natural protection area and is also home to the delightful and rich Environment Museum of Stymphalia, which is one of the tour's highlights.

The best way to take in any location is on foot and the shores of the lake befit just that. the walk reaching the ruins of the acropolis and town of ancient Stymphalos.

Fittingly, the modern explorers of fabled Corinthia will rest and relax at a local Greek taverna, to sample the local delicacies.

All good things come to an end and the tour finishes in Athens at the designated drop-off point, however what will remain alive are happy memories of the vibrant nature, the myths, the legends, the historical sites and the aroma and flavours of the wine and the food of this blessed land: arguably one of the best ways to end any day!