8 day Fully Escorted Intimate Tuscan Adventure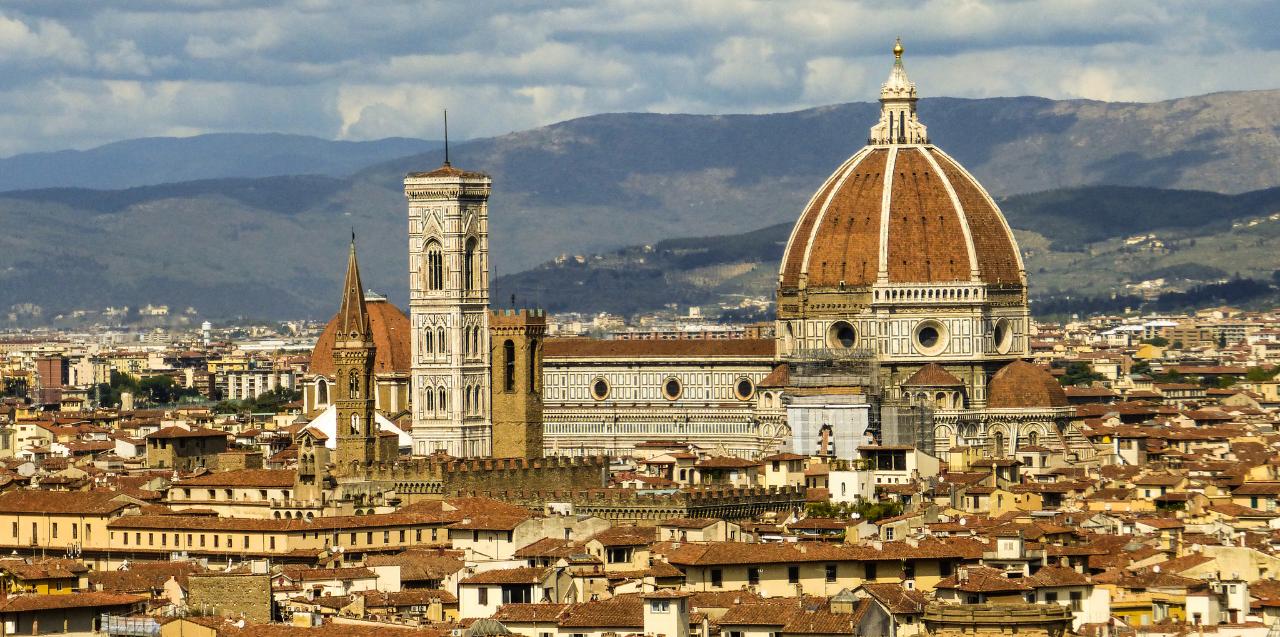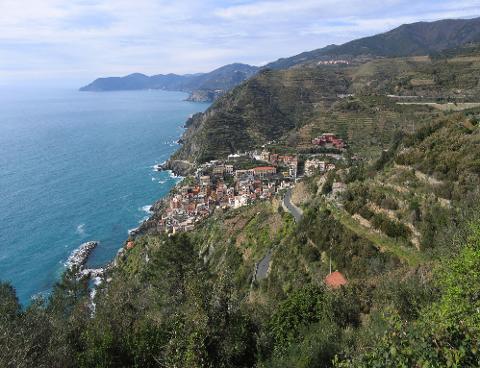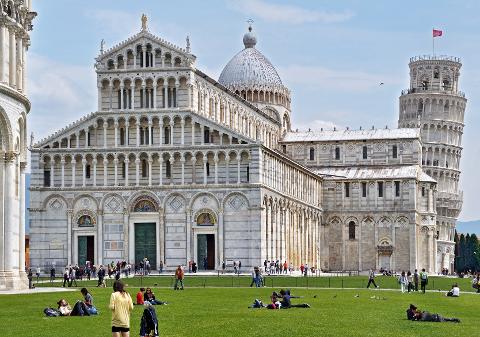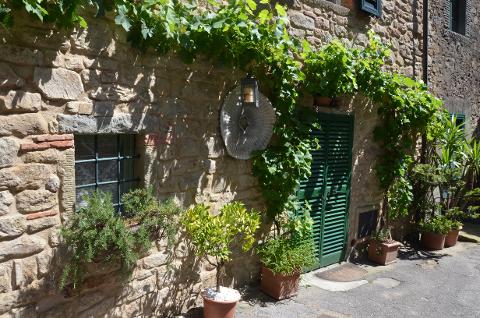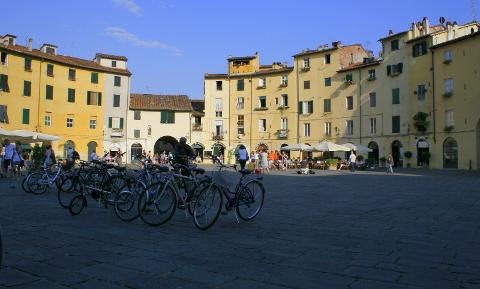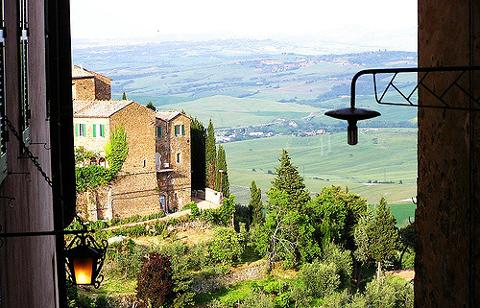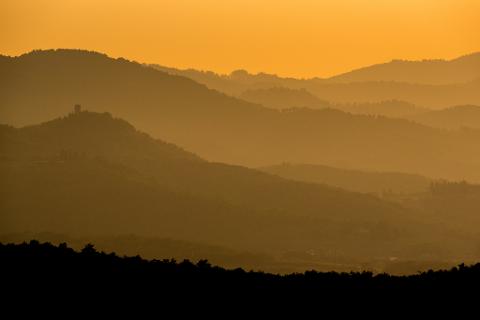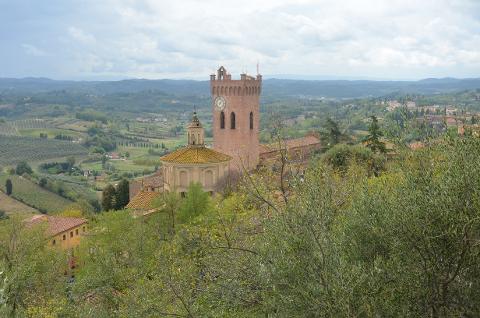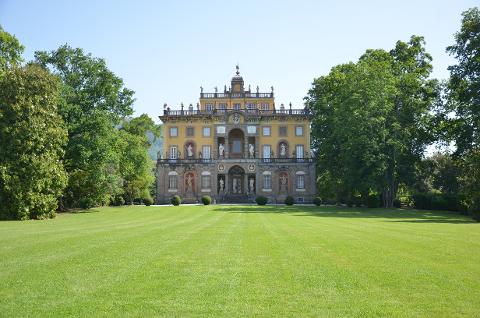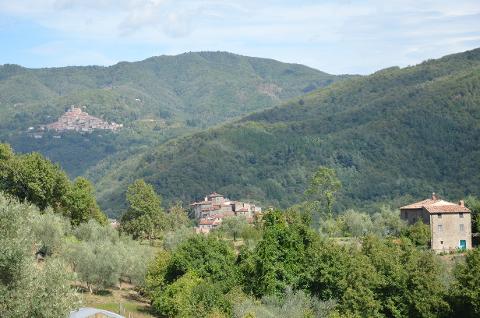 Duration: 8 Days (approx.)
Location: Florence
Product code: DT8
Walk Local Italy's Discover Tuscany Tour is a unique private tour offering travellers an unforgettable journey through Tuscany. This 7 night/8 day full escorted in the comfort of a luxury minivan, you will see Tuscany as only the locals do. We uncover the local delights – the incredible natural beauty, fabulous food and wine, art, history and unique culture. We cater for the mature traveller, singles or couples. You are given personal service and local experiences with a small group size of six. We make sure that all your needs are taken care of whilst on tour, with plenty of time to relax and enjoy yourself.
Carolyn Travers is passionate about travelling and a lover of all things Italian. She founded Walk Local Italy after an amazing journey walking from Lucca to Rome on the pilgrimage trail, the Via Francigena and subsequent move to the hills of Tuscany. Carolyn now divides her time between Tuscany and Adelaide, Australia and accompanies travellers on their journey through Italy. Her local knowledge - the hidden gems and off the beaten track Italian experiences, combined with her love of the outdoors and wonderful zest for life, ensures you will experience the very best of what Tuscany has to offer in a relaxed, informal and fun way.


Fully escorted Italian experiences


Tour group to a maximum of 6 people, ensures we offer personalized tours where every member of the group receives the undivided attention they deserve


Accommodation in a Rustic 300-year-old Tuscan farmhouse – no packing and unpacking every day.


Total immersion in the Italian way of life - history, culture, traditions, food, wine and the warm hospitality of the authentic Tuscan people.


Catered for English, American and Australian travellers
Luxury minivan included, small group, a fun guide eager to share the region's history.


See the very best of beautiful classic Tuscany. Rolling hills, olive groves, vineyards, medieval hill towns, the glorious coastline of the Cinque Terre and the iconic sites of the cities of Florence, Pisa and Lucca and so much more.


Come and see the real Italy with Walk Local Italy's unique private tours.
Itinerary:
Day 1
Afternoon arrival in Pisa or Florence
Transfer to Farmhouse
Aperitivo – Aperol Spritz time
Afternoon walk in the hills to the local villages of San Quirico and Castelvecchio
Welcome dinner at one of our fabulous local trattorias where diners come from all over Tuscany to eat the cuisine from this family run gem – 4 course Tuscan meal and local wine
Day 2 – Lucca
Tour of Villa Reale di Marlia – late renaissance palazzo and beautiful garden.
We then visit Lucca, the wonderful walled city with its cobblestone alleyways, fabulous shopping and piazzas
* Bike ride around the wall
* Trattoria lunch
* Walking tour and tower entry with spectacular views over Lucca
* 1.5-hour Wine class & tasting in historic Lucchese cellar
* 1-hour Puccini concert
Day 3 Montecarlo wine tasting
Morning shoe shopping at my favourite Italian shoe outlet
Visit to the local hill town of Montecarlo and enjoy a guided tour of fort and garden
Tuscan lunch at trattoria in Montecarlo
Afternoon of wine tasting at Buon Amico and Fattoria del Teso
Tuscan BBQ at the farmhouse with local Montecarlo wines
Day 4 -Florence
Drive to Florence
Escorted walking tour around this beautiful city
Famous panino lunch on the streets of Florence
Visit to Mercato Central (Florence's central markets) then wander through the leather markets and shop in Florence's fabulous designer shops.
Uffizi Art Gallery entry - front of the line ticket, guided
Evening Aperitivo in Santa Spirito - the lively square full of artists and locals
Dinner in a Florentine restaurant where the specialty is the famous Florentine steak
Late drive back to farmhouse
Day 5 – Cinque Terre
Drive to La Spezia
Boat ride to the famous Cinque Terre
We will do a combination of walking, boat and train between the five beautiful hill towns
Lunch at local Trattoria with local wine
Gelato before boarding the last boat from Cinque Terre to La Spezia
Drive home
Tuscan supper at farmhouse
Day 6 – San Gimignano & Monteriggioni
San Gimignano and Vernaccia di San Gimignano vineyard and wine tasting
Fabulous day visiting the UNESCO World Heritage towns of San Gimignano & Monteriggioni
Lunching at a local family run trattoria
Afternoon of wine tasting at white Italian wine vineyards around this region.
Evening meal on the mountain at local trattoria famous for its Sorana beans
Day 7 – Pisa
Morning walk on mountain
Drive to Pisa
Walk along the Arno and Pisa Centrale
Panini lunch
Climb the Leaning tower, visit to the Duomo and surrounding UNESCO buildings
Aperitivo overlooking this view
Drive back to mountain
Final Tuscan Dinner at farmhouse with local wine
Day 8 – Depart
Transfers to Pisa Airport or Florence for onward travel
Inclusions:


7 nights' accommodation in 300-year-old Tuscan Farmhouse


All transport including Airport transfers - Pisa and Florence


7 Breakfasts


7 Lunches


7 Dinners – Combination of Trattoria, Pizzeria and home cooked Tuscan meals at Farmhouse including assortment of local wines


Guided tours included where specified


Entrance fees where specified


Vineyard tours and wine tastings where specified


Puccini concert


Bike hire